Design essentials: A great blackened steel
Industrial yet refined, versatile yet significant, it's easy to understand why blackened steel is currently in high demand for commercial and residential applications. Natural blackened steel carries a multitude of shades, textures, and patinas that allow the material to be site-specific and interesting. However, the process to create true blackened steel requires significant processing, using a multitude of chemical applications which are hard to control and lead to varying results.
We solve this problem by employing our sustainable printing process, offering a vast array of blackened steel surfaces that vary in tone, gloss, and texture, in a product that is VOC free, Red List free, and 100% recyclable. Check out our range, categorized by surface texture, below.
Ultra Matte to Matte Surfaces
These finishes diffuse light. In a blackened steel, this can create a softer space than something with more metallic qualities. With our new specular texture technology, we can create physical texture that, in turn, creates visual variation, much like the real thing.
Finishes: Hollywood – Matte (right), Gun Metal – Ultra Matte (bottom)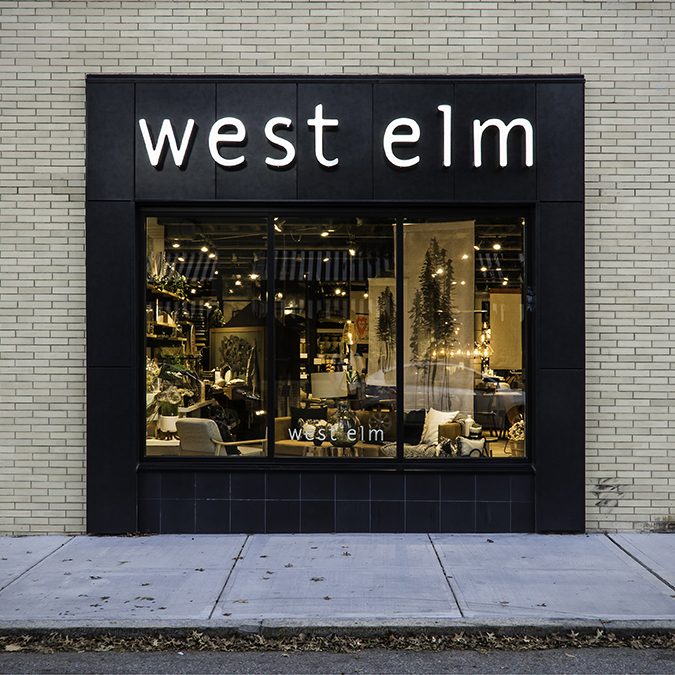 In this range, finishes are lustrous to semi-glossy. Direct light transforms the material to offer additional depth and can bring out varied undertones. This is especially beneficial when working with details or projects that need to impart a more dynamic experience.
Finishes: Hot Rolled Ultra Gloss (left), Emerald Copper (bottom)
Ultra Gloss Matte to Extreme Gloss Matte Surfaces
With these finishes, you can see the both the presence or absence of texture because there are both gloss and matte top cots visible on the same plane. This makes the material more dynamic, creating a change in appearance depending on light exposure, angle of viewing, and time of day.
Finishes: Frozen Titanium – Extreme Gloss Matte (left), Cosmos – Ultra Gloss Matte (right), Brooklyn Steel – Extreme Gloss Matte (bottom)