Colorful Metals in Design
Color is a universal, visual language. Studies have shown people across the world, in varied cultures, genders, and ages, have shared ideas about color connotations and the moods associated with different colors. Red can be perceived as fiery and passionate, while green is often considered calming. When color is used in our built environment, it is the responsibility of the designer to be aware of how chosen colors will impact the physical and emotional environment of the space.
Metals are often thought of in their classical forms, such as stainless or blackened steel, and often not associated with the classic ROYGBIV spectrum. But recently, we have seen a trend in metal usage for site-specific colors that contextualize projects. This upswing is due, partially, to new paint technology that offers more highly saturated colors and resins which ensure paint performance over time. These advancements have lead to some of our boldest and brightest shades yet.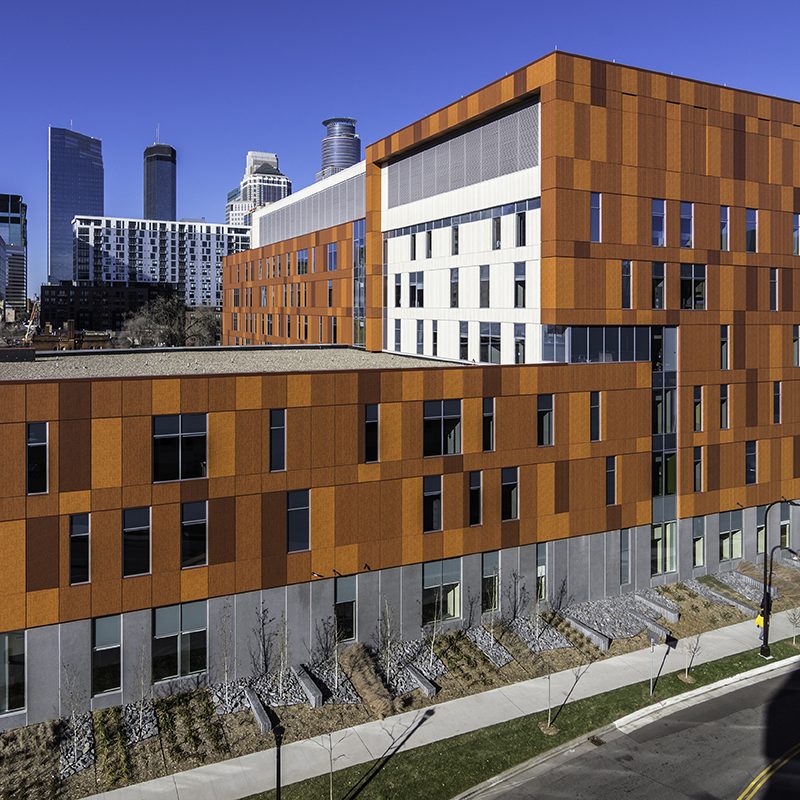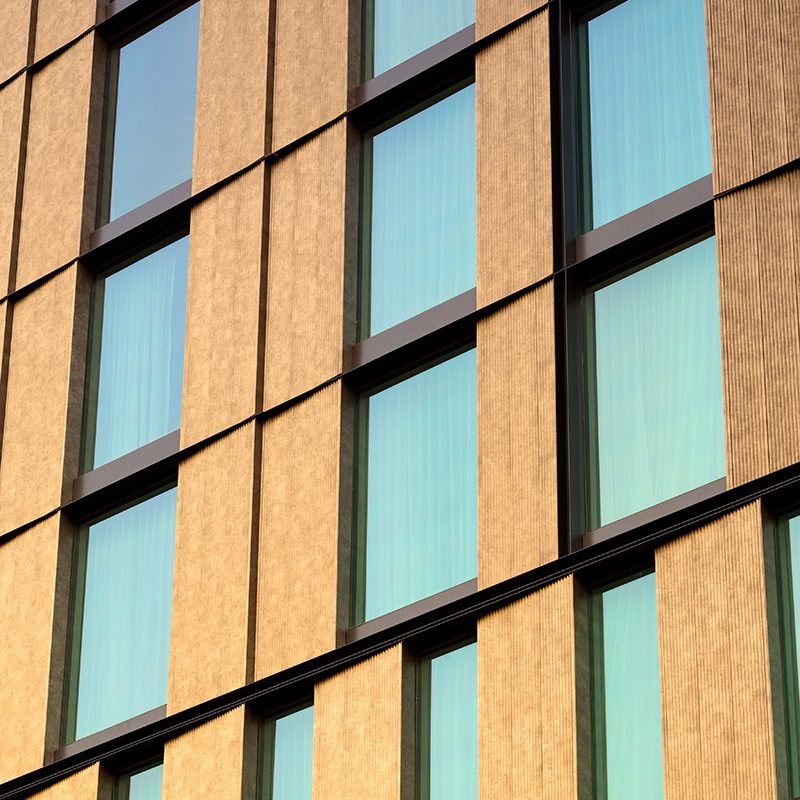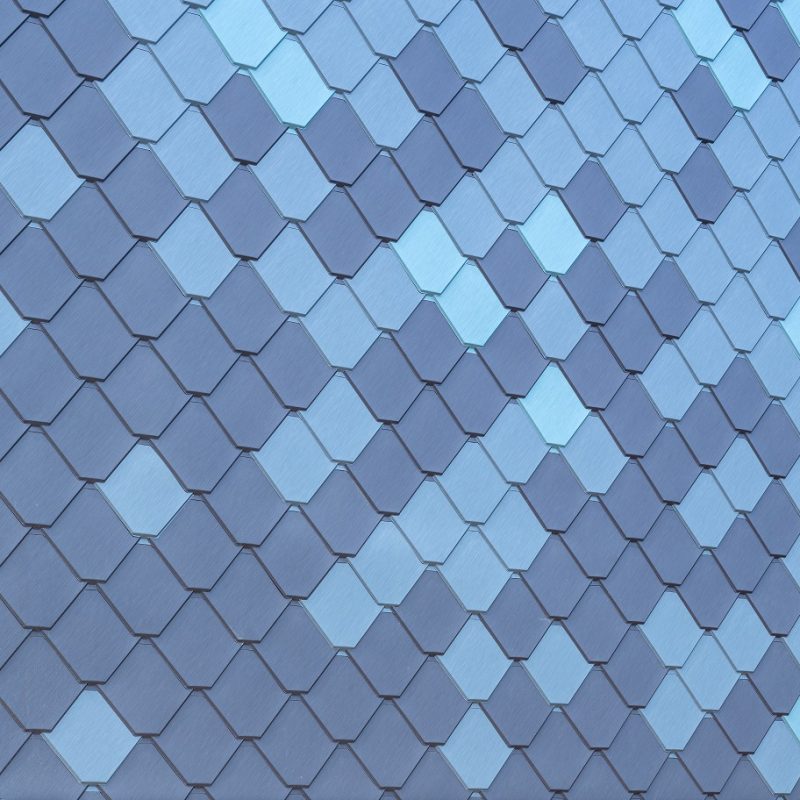 We exclusively use FEVE Lumiflon in all of our finishes. This line offers a greater color range, increased depth, and vibrant, clean colors in a wide range of glosses from total matte to extreme gloss. With its long lifespan, Lumiflon eliminates the environmental impact of repeated repainting and recoating, contributing to green building materials and GREEN project status.