Now for Interiors: The Chameleon Collection x Marcel Wanders
As metal endures as one of the most important materials for interior and exterior work, a new semiotic future in expressing identity and beauty in metals is needed, transcending embellishments and the mundane. Our goal with The Chameleon Collection, designed by Marcel Wanders, is to change the perceptions of metal and how it can create something of importance for interior spaces.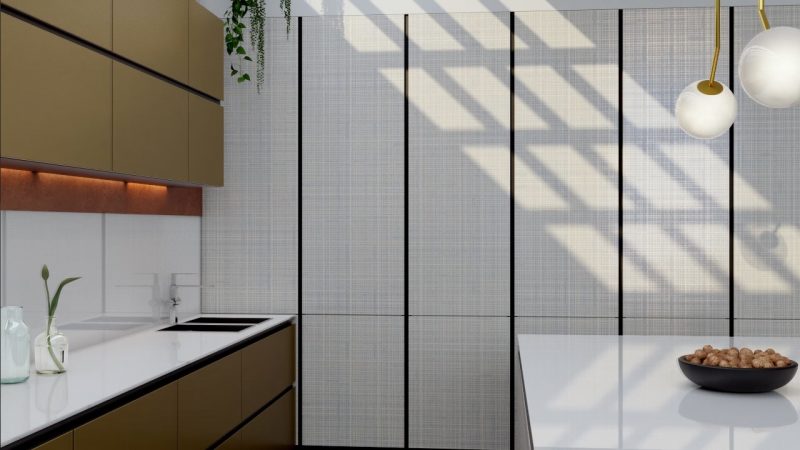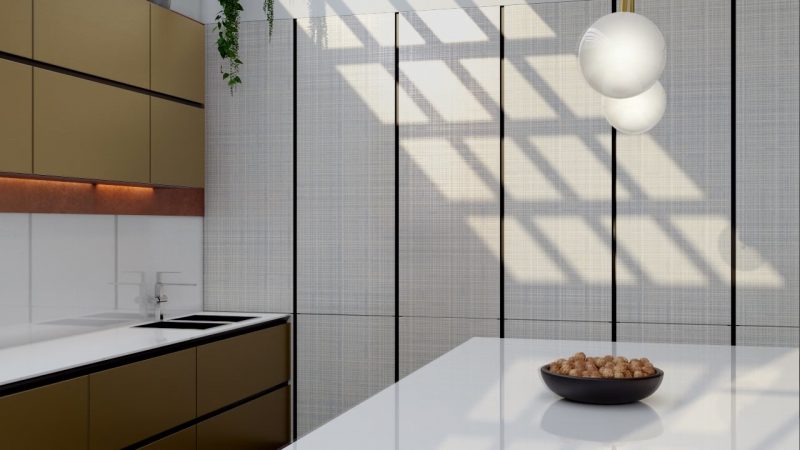 Clockwise from upper left: Changes in time, light source, and angle of interaction transform the skin, Ivory.
This collection pushes back on predetermined and generic design, which reduces the design world into simple narratives when what is needed is purpose, context, and a sense of reality.
"Directed by the intensity of the sun, the movement of the clouds, the density of urban humidity and the dance of its reflections, our Pure + FreeForm skins present an endless symphony of voices, creating an infinite architectural opera that makes us experience our cities every day anew. Architectural subtlety like never before." – Marcel Wanders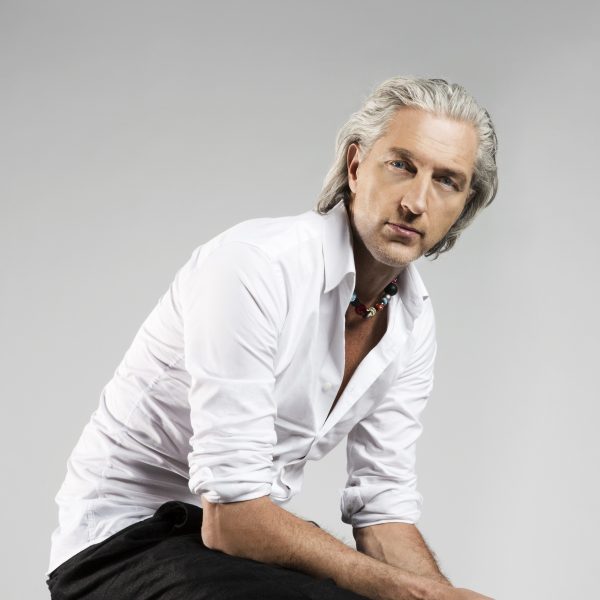 The idea was to not only show what is possible with our technologies, but to create physical manuscripts of what the future of metal and surfaces can look like – dynamic, ornate, expressive and, ultimately, original.